About Us
A Scottish business, with a global footprint.
We're pleased to say that our business, Image on Glass, has earned a serious reputation in the world of glass decoration.
From our relatively humble beginnings in Auchterarder, Scotland, in 1994, we have grown in size and expertise to become one of the UK's leading glass decoration specialists.

Still based in the heart of Scotland but just up the road in Crieff, Perthshire, we take on clients from all over the world.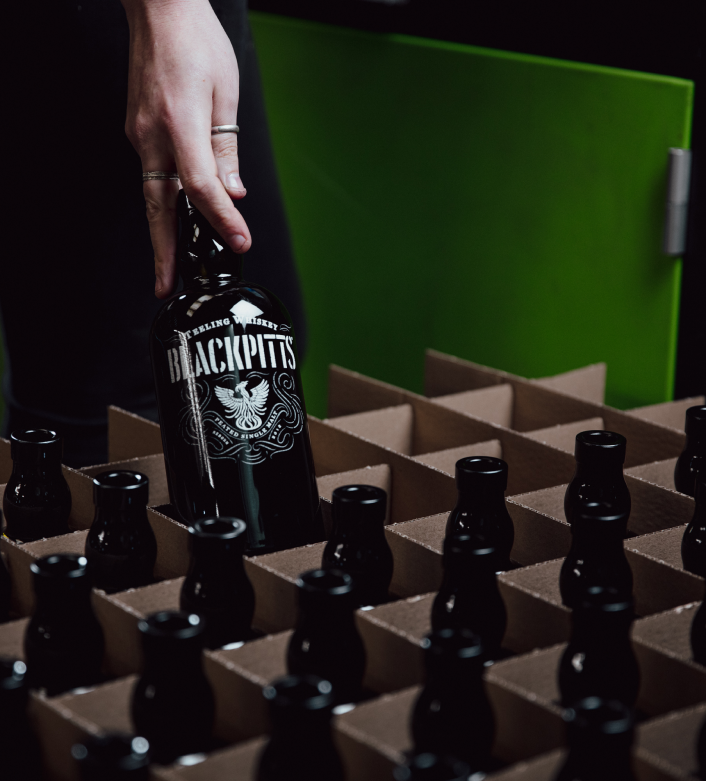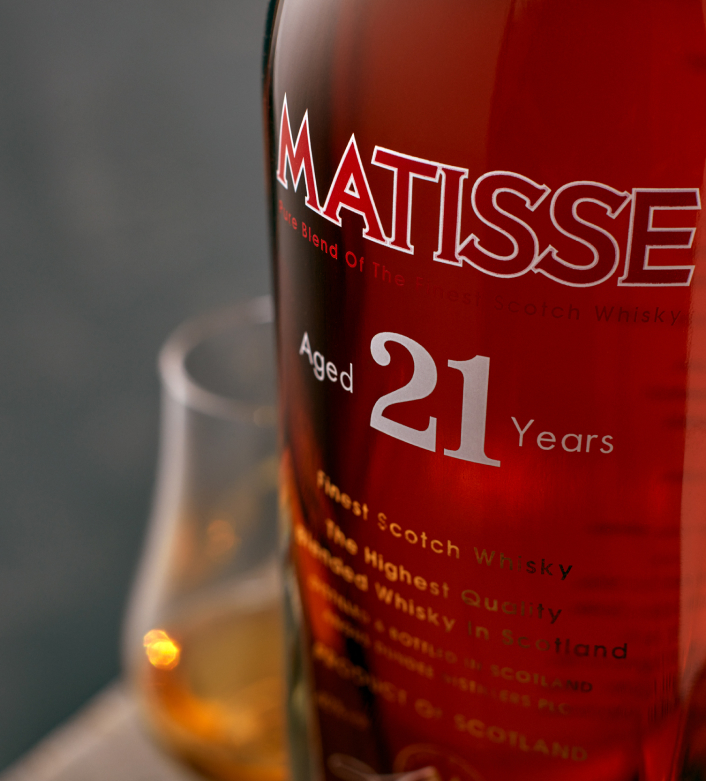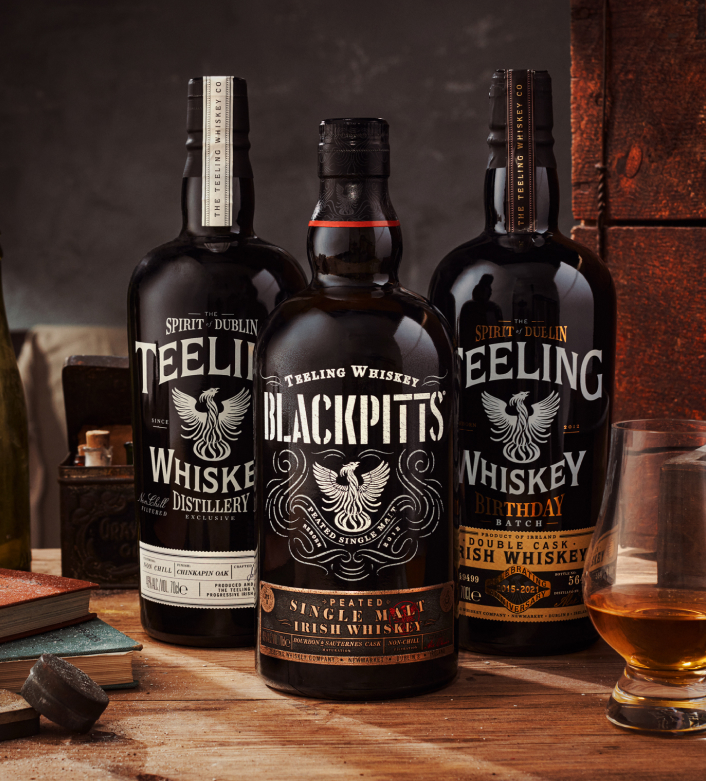 Being in the middle of many major distilleries, we've decorated countless whiskies (and whiskeys) over the years and still have plenty leaving our production lines. But we're always excited to hear from new, small-batch producers or more prominent brands looking for a new way to decorate a limited edition or change things up.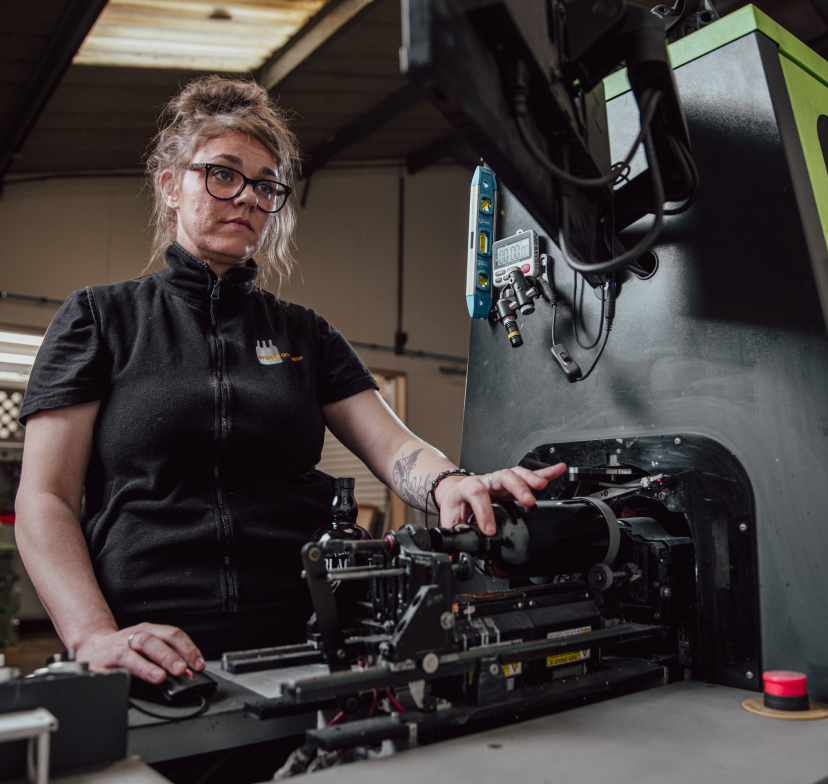 With a push into digital printing, we're at the forefront of exciting new possibilities and design options. And can't wait to work with you to bring your ideas to life.