Packaging Perfection
---
You pour your heart into your product, give it the packaging to match your passion.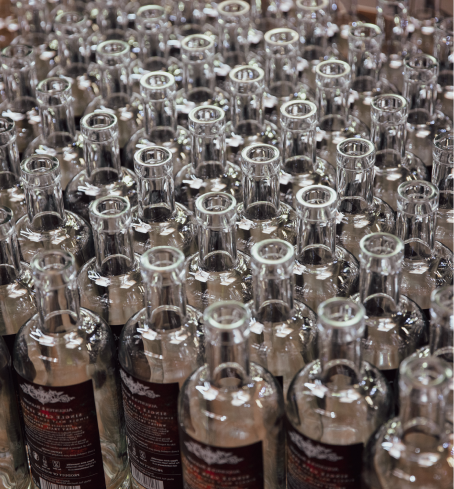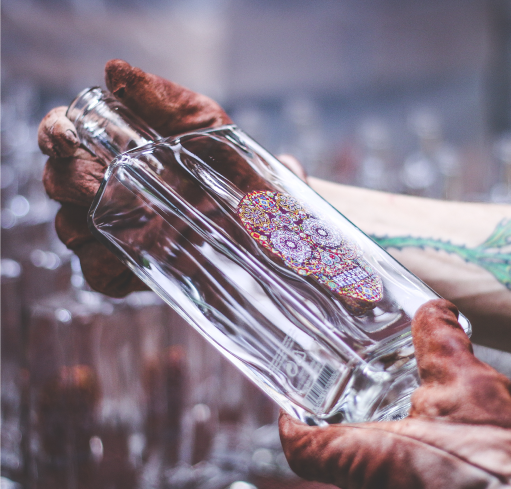 Put your glass in our hands and we'll treat it with care
From small-batch editions to high-volume household favourites, we've been hand-decorating glass to the highest standards for over 20 years. We might handle 1.5 million products annually, but the same love and attention goes into every bottle.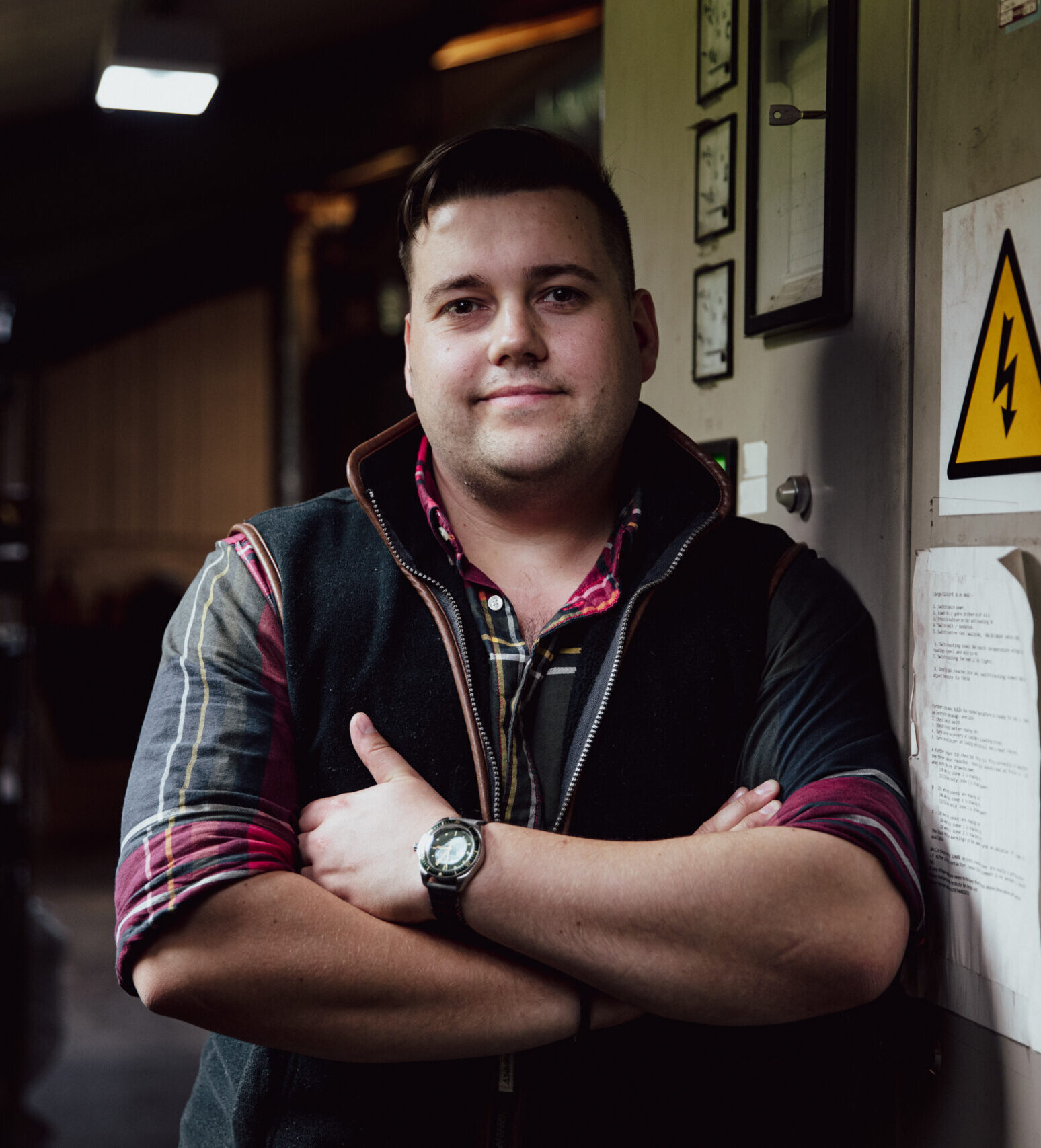 A toast to independents
We're a family-run business that has been chipping away at the global giants since we were founded. This independent status keeps us ahead of the competition and allows us to accommodate the needs of growing brands to help them get a foot in the door.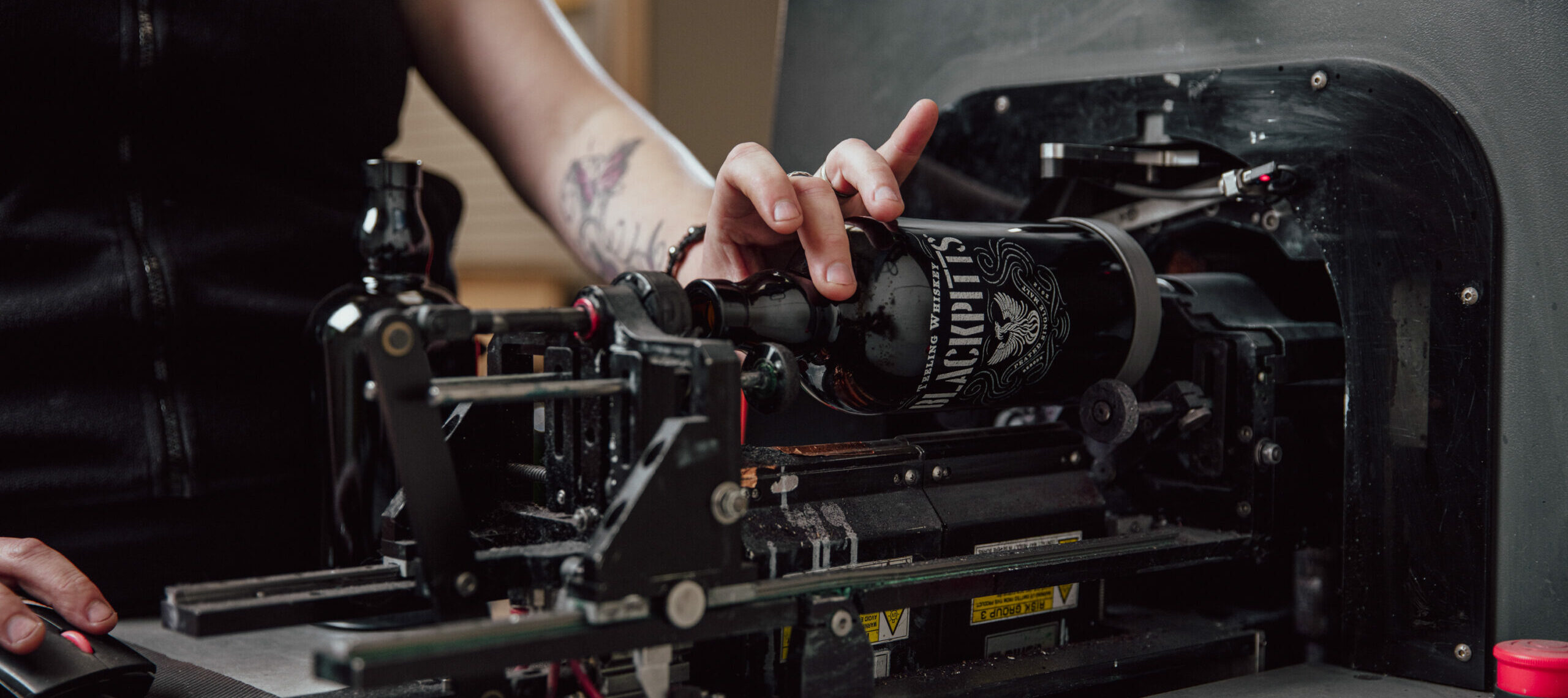 The environmental option
Waterslide transfer has been an industry standard for generations, but times are changing. We still offer this tried and tested method, but we are working with new and exciting brands on the possibilities created by screen and direct digital printing. These methods can reduce carbon emissions by up to 97% per unit.
Find inspiration among our clients.
---